Andria Bieber Designs
Regular price
Sale price
$3.75
Unit price
per
Sale
Sold out
Share
This lovely, singled-sided pendant from Nunn Design, measures just under 7/8" tall. It has a smooth, flat back, and feels weighty and substantial for such a delicate piece. This piece would make a dainty necklace, and is perfect for earrings. This pendant is not a perfect geometric oval - it has a natural, rustic feel.

Quantity: 1 Piece
Size: 21.4mm Tall, 13.4mm Wide
Loop Internal Diameter: 2mm
Notes: Single Sided
Finish: Antique Silver

These beautiful, exquisitely cast pieces are made in America with culinary grade lead-free pewter. 

Nickel, lead, and cadmium free 
ships gift boxed 
Let's visit some more on:

Facebook https://www.facebook.com/andriabieberdesigns
Instagram at https://www.instagram.com/andriabieberdesigns/
Pinterest at https://www.pinterest.com/andriabieberdesigns
View full details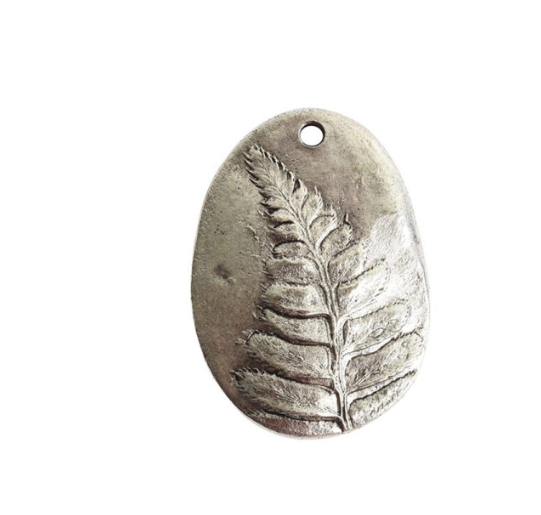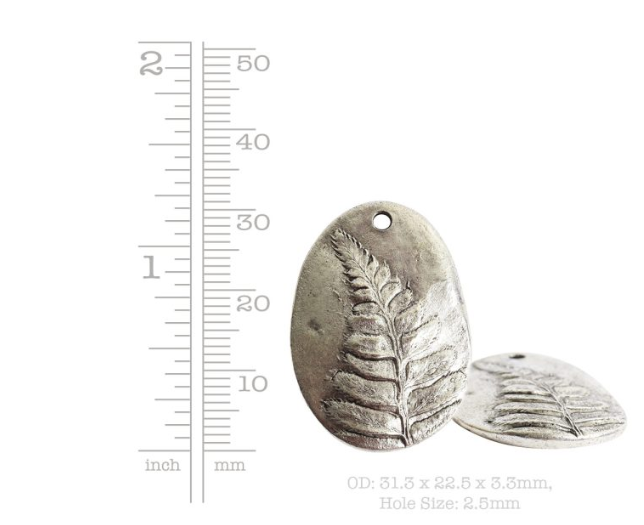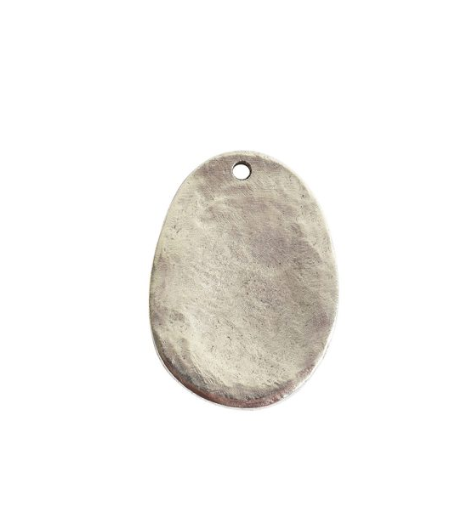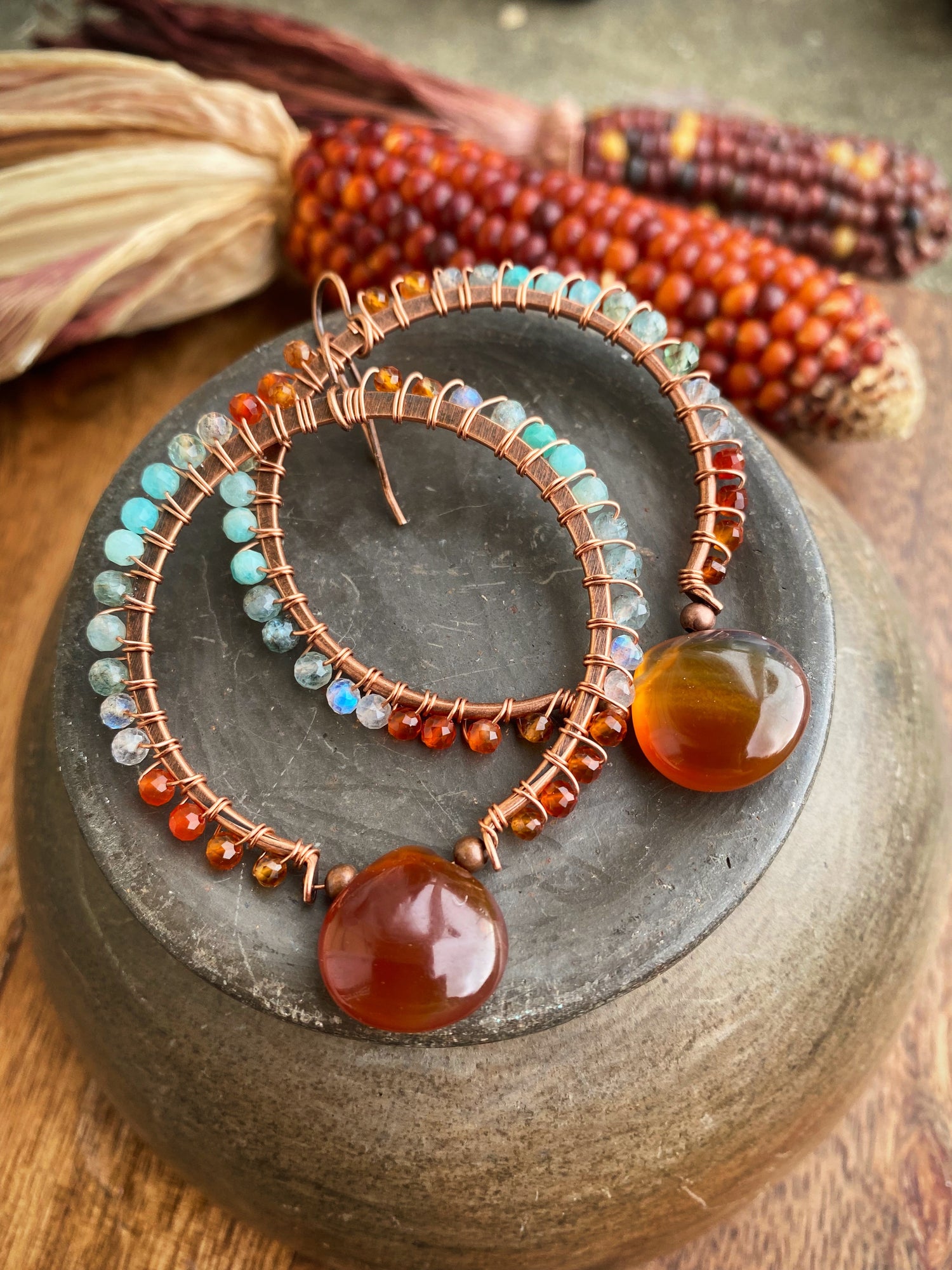 Andria Bieber Designs
"Wearing Jewelry on the Day Name Ending with Y Is the Sign, That You Have Good Jewelry Collection."