Andria Bieber Designs
Regular price
Sale price
$25.00
Unit price
per
Sale
Sold out
Share
this kit includes the following pieces so you can create your own flower tulip earrings.
2- Vintaj tulip bead caps 
2- Nunn design bead caps 
2- flower bead caps 
4- ball head pins ( 2 extra for just in case) 
2- ear wires 
2- small paint brush 
1- bottle of Vintaj glue 
2- 10mm center beads ( can be Czech glass, crystal or pearl) 
2- 4mm top beads 
1- small package as desired color of mica powder. Please leave a message at check out letting me know what color you would like. Color options are:
pink, purple, white, turquoise, peach, blue, green and black 
DIRECTIONS ARE ON MY YOUTUBE AT
https://youtu.be/K5PuUGL9HBk
Directions: 1. Gently sand large bead caps. Take paint brush and mix small amount of pink Vintaj paint & paint onto bead cap. Then take glaze paint & mix with mica powders with paint brush and paint over bead caps. Let dry. 2. Take copper ball head pin & add 5 mm bead cap, add 10 mm fire polish bead, add 3 copper round spacer beads ( this ads space between bead and bead cap so you can see the end of fire polish bead through end of bead cap) add large Vintaj bead cap, add flower bead caps, daisy spaced bead, bead cap and pink crystal bead. 3. Wire wrap a loop closed over pink crystal bead 4. Brush paint lightly over top bead caps for hint of pink, let dry & add ear wires.
Nickel, lead, and cadmium free

Ships gift boxed
Let's visit some more on:

Facebook https://www.facebook.com/andriabieberdesigns
Instagram at https://www.instagram.com/andriabieberdesigns/
Pinterest at https://www.pinterest.com/andriabieberdesigns
View full details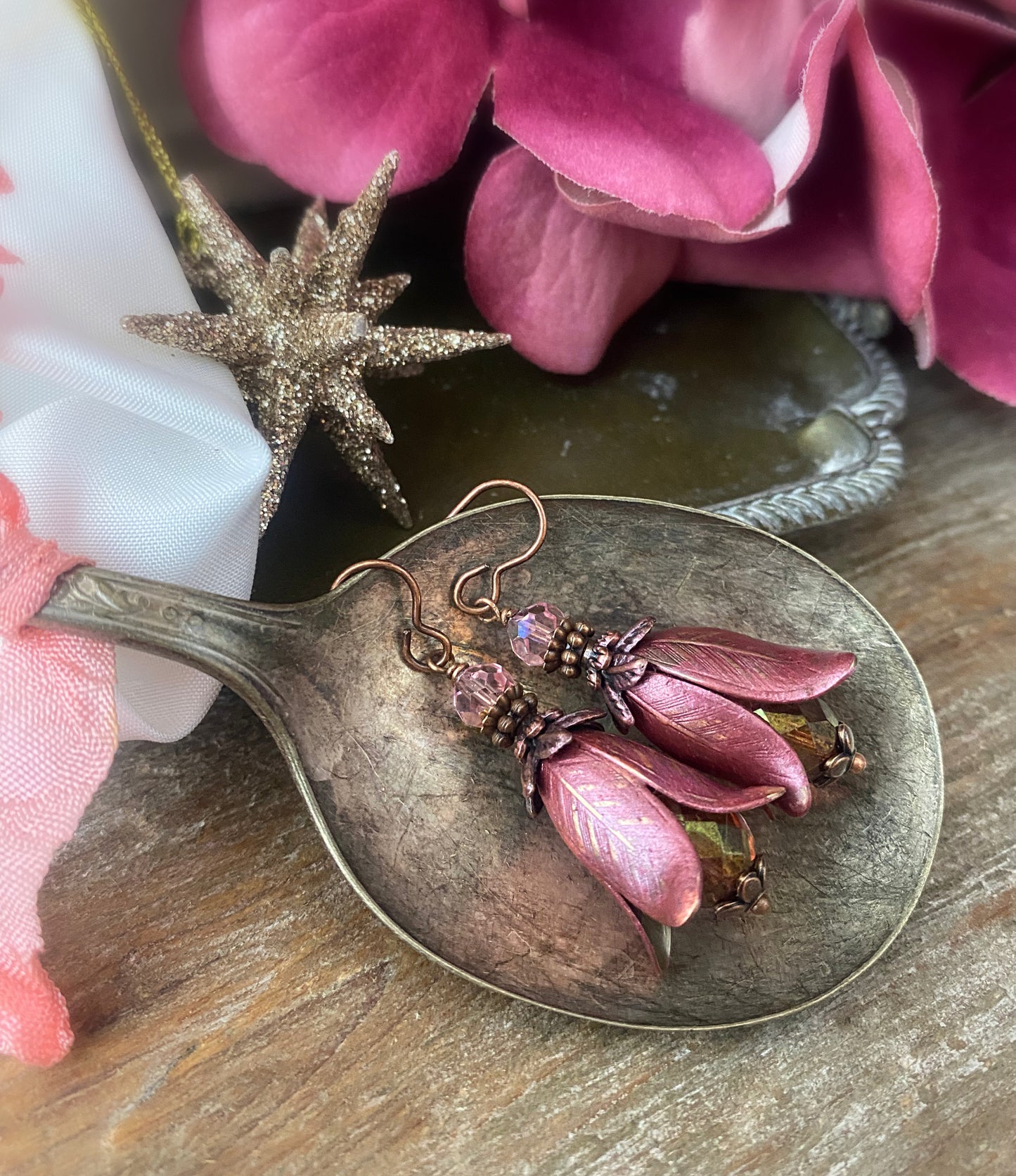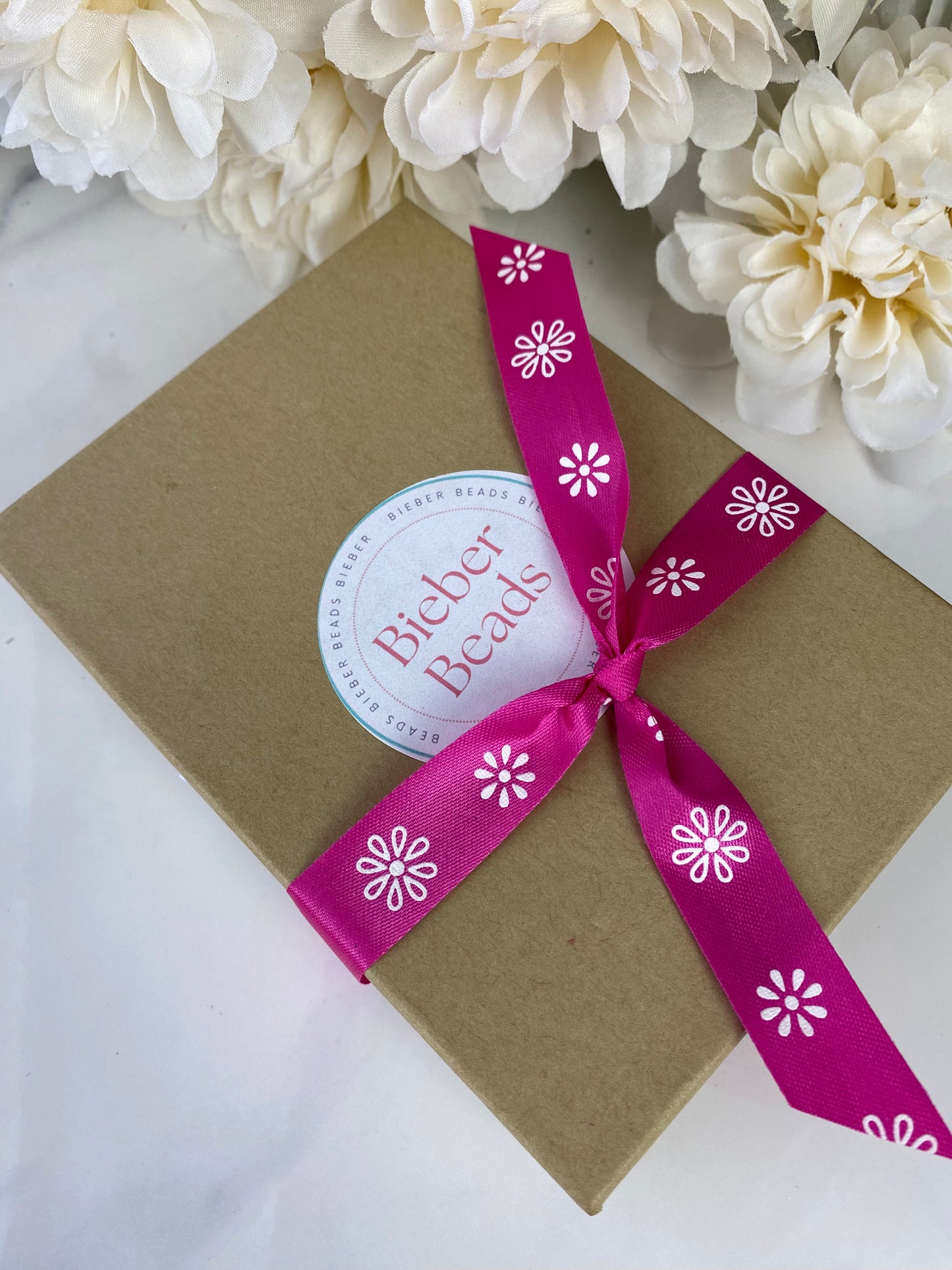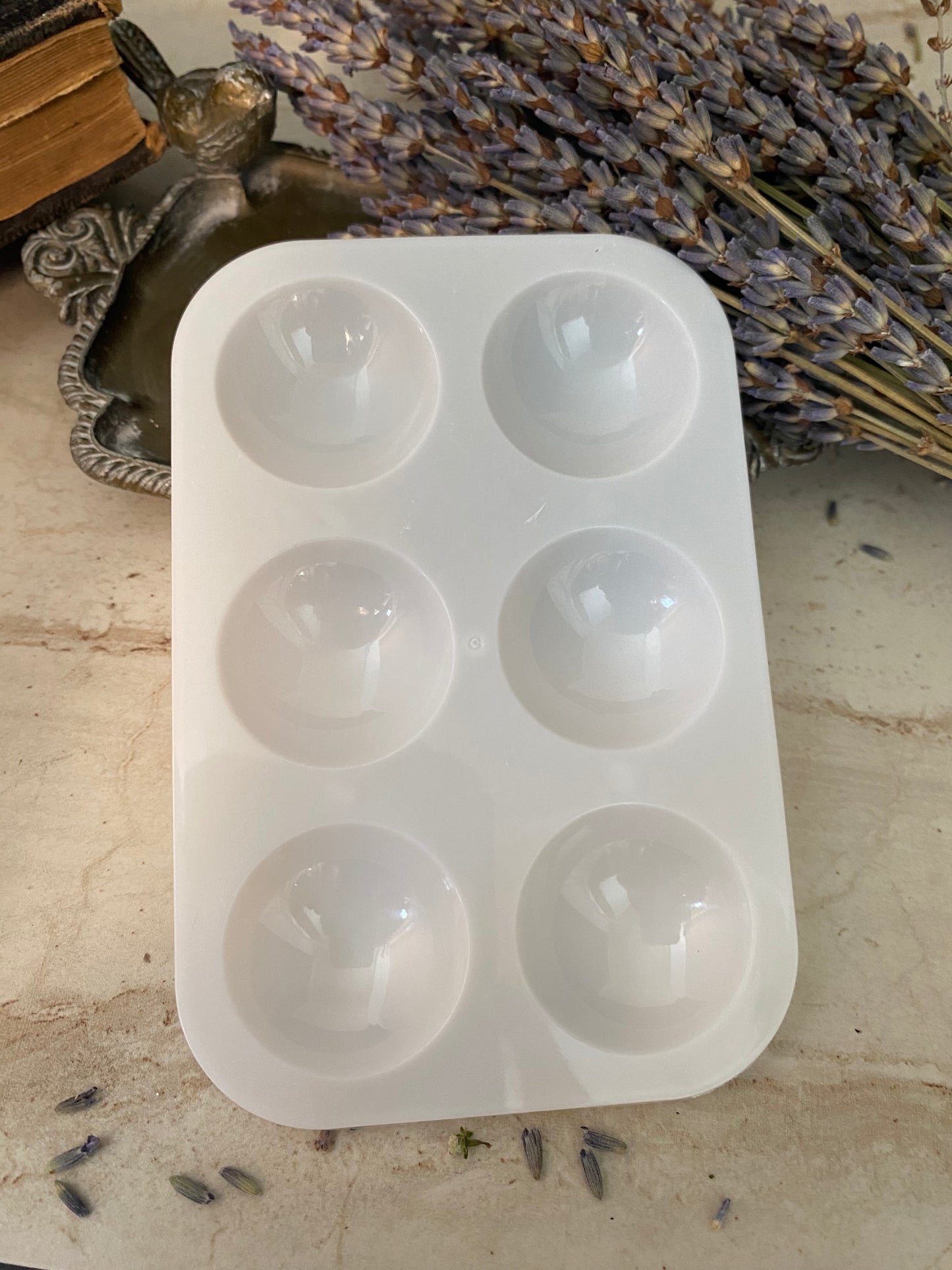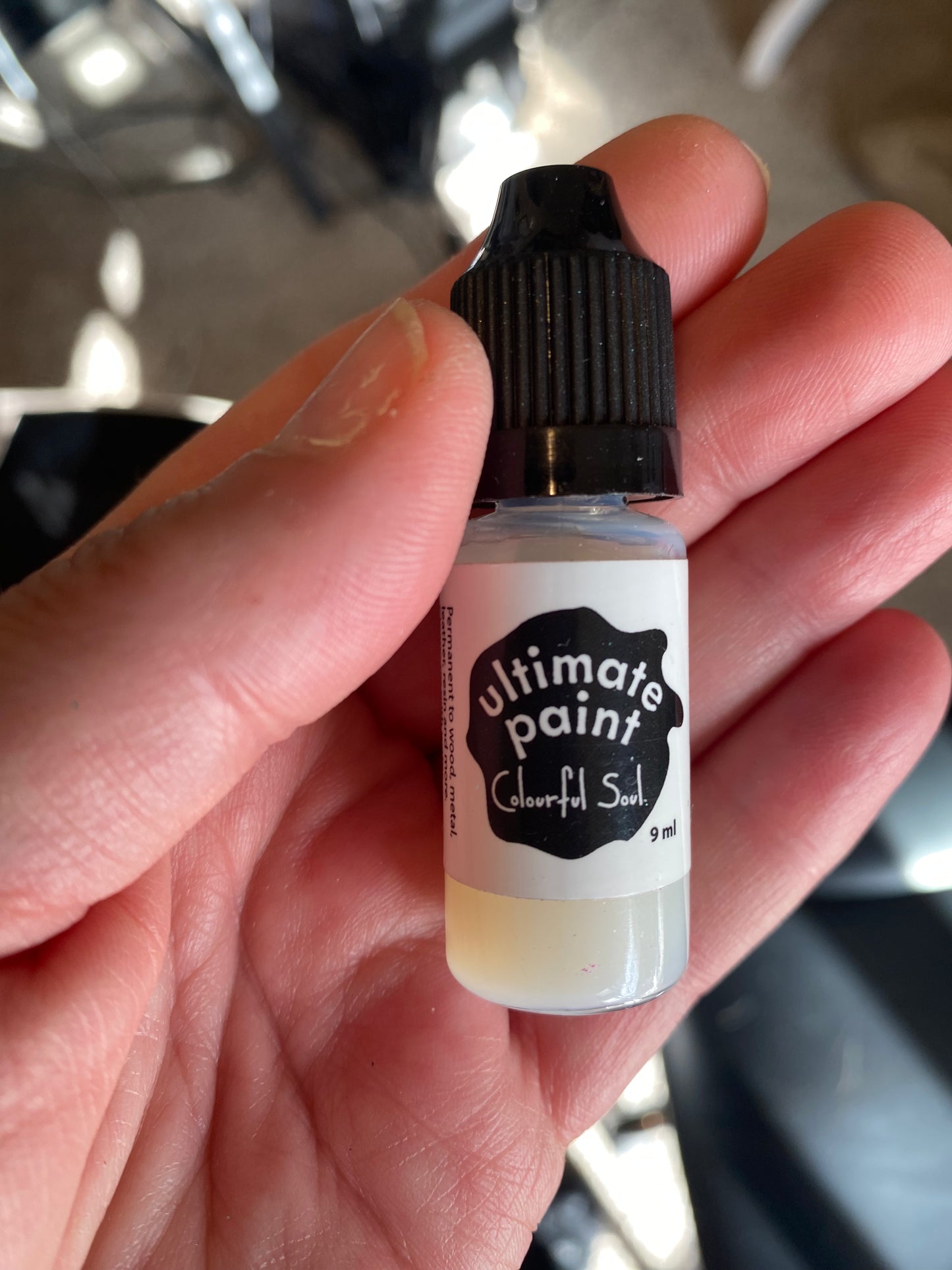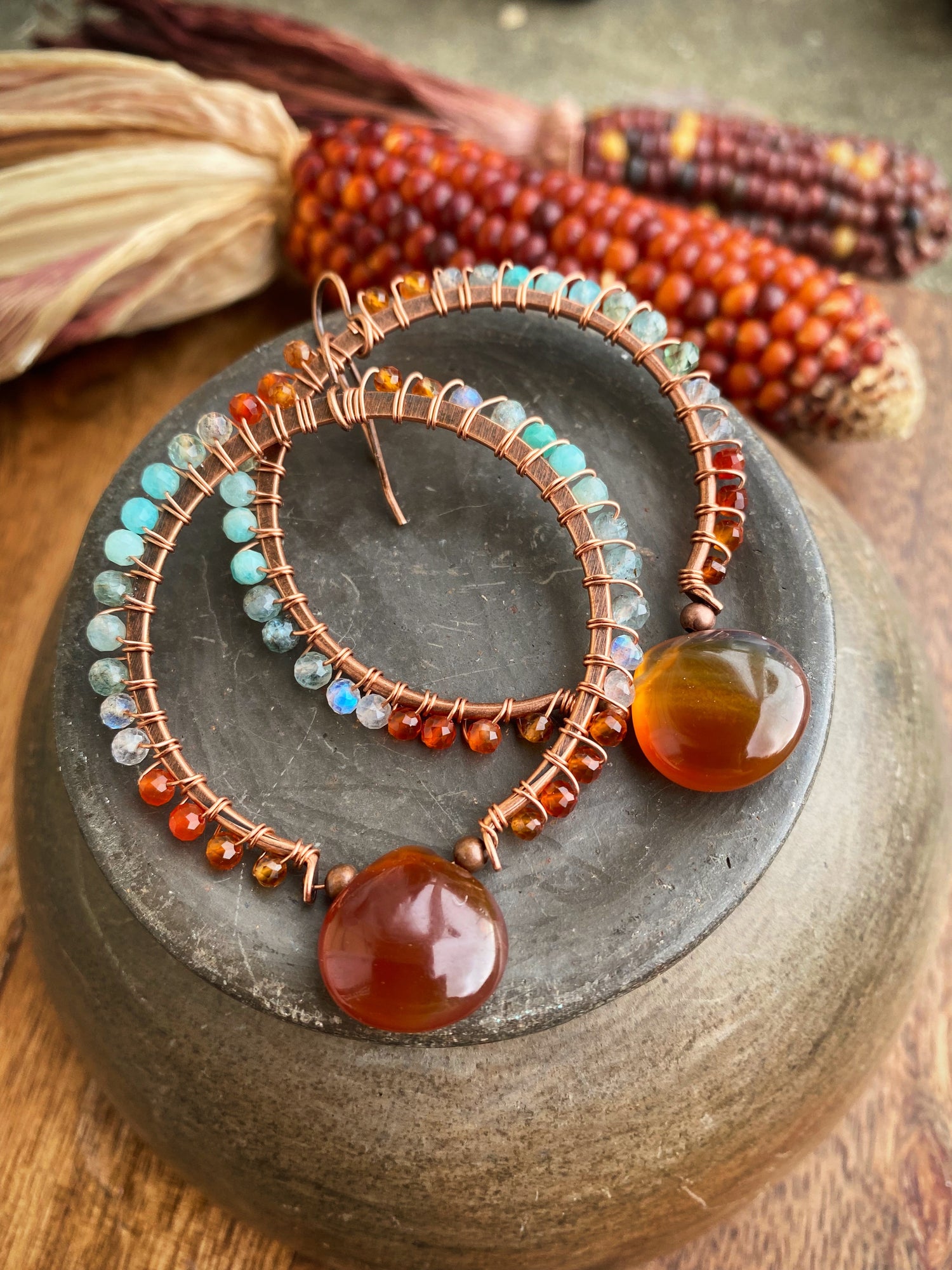 Andria Bieber Designs
"Wearing Jewelry on the Day Name Ending with Y Is the Sign, That You Have Good Jewelry Collection."